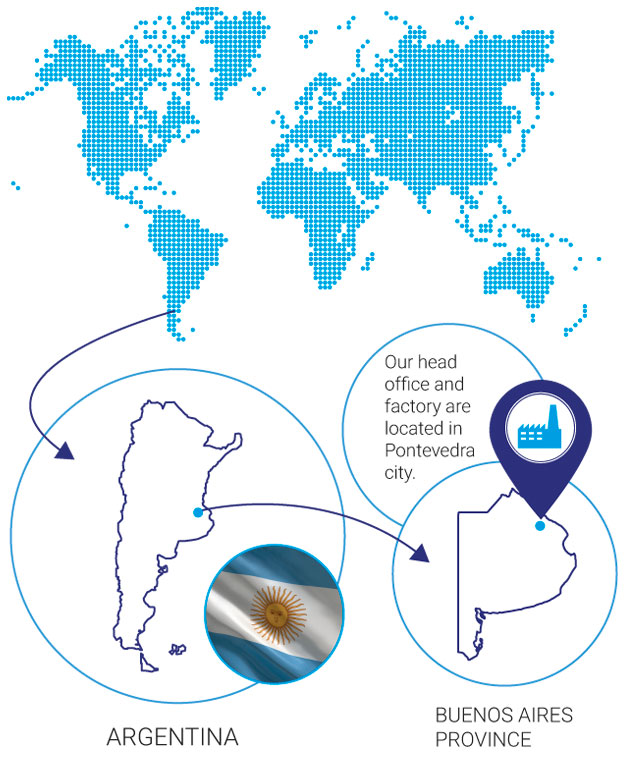 BIOLENE SRL is an argentine company that started its business activity in 1984 as a manufacturer of ethylene oxide ampoules. Over the years we developed the technology to fractionate ethylene oxide into metallic cartridges. We also have started manufacturing sterilization packaging, such as polyethylene films with process chemical indicator for ethylene oxide sterilization.
At present we supply the most important health care institutions in our country (such as public hospitals, medical centers, clinics, laboratories, etc) with supplies for ethylene oxide sterilization.
---
QUALITY SYSTEM CERTIFIED
BIOLENE has implemented and maintains a Quality Management System for the following scope: fractioning and commercialization of ethylene oxide in aluminum cartridges for automatic sterilization with compatible equipments, plastic cartridges and glass ampoules for manual sterilization which fulfils the requirements of the ISO 13485:2016 standard.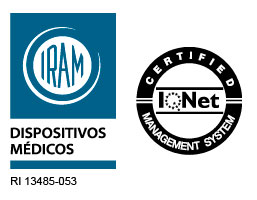 ---
EXPORT
Since 1986, the company has been focused on the development of overseas sales. And ever since, we have taken part regularly in the most relevant medical trade fairs in the world.
Trade fairs we regularly attend:
• Medica (Germany)
• FIME (USA)
• Medical Fair (India)
• Meditech (Colombia)
BIOLENE often takes part in international fairs through the Argentina Official Stand, coordinated by the Argentine Investment and Trade Promotion Agency.
Besides trade fairs, we also visit during the year some specific countries to meet customers and distributors.
For international sales inquiries, please, contact: info@biolene.com
BIOLENE currently exports its products to the following countries: