MEDICAL DEVICES QUALITY MANAGEMENT SYSTEM CERTIFIED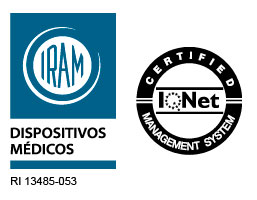 BIOLENE has implemented and maintains a Quality Management System for the following scope: fractioning and commercialization of ethylene oxide in aluminum cartridges for automatic sterilization with compatible equipments, plastic cartridges and glass ampoules for manual sterilization which fulfils the requirements of the following standard: ISO 13485:2016.
AIR-PLUS ETHYLENE OXIDE AERATOR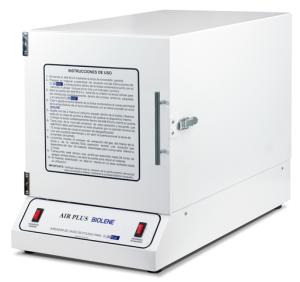 BIOLENE SRL places at your disposal the AIR-PLUS tabletop aerator, which allows you to achieve a safe and cost-effective ethylene oxide sterilization process. To better achieve a safe process, the AIR-PLUS aerator is intended for use along with the BIOLENE sterilization kit.